ALWAYS TAKING CARE OF OUR CLIENTS
Our experience and reputation has helped catapult our clients' businesses to new heights. We specialize in growing new and established businesses using new technology and excellent customer support. Choosing to work with us will allow you to focus on your work and personal life instead of stressing about issues you don't have to stress about. Want to see how we can help you? Call our team and get a free consultation at (888) 250-4307.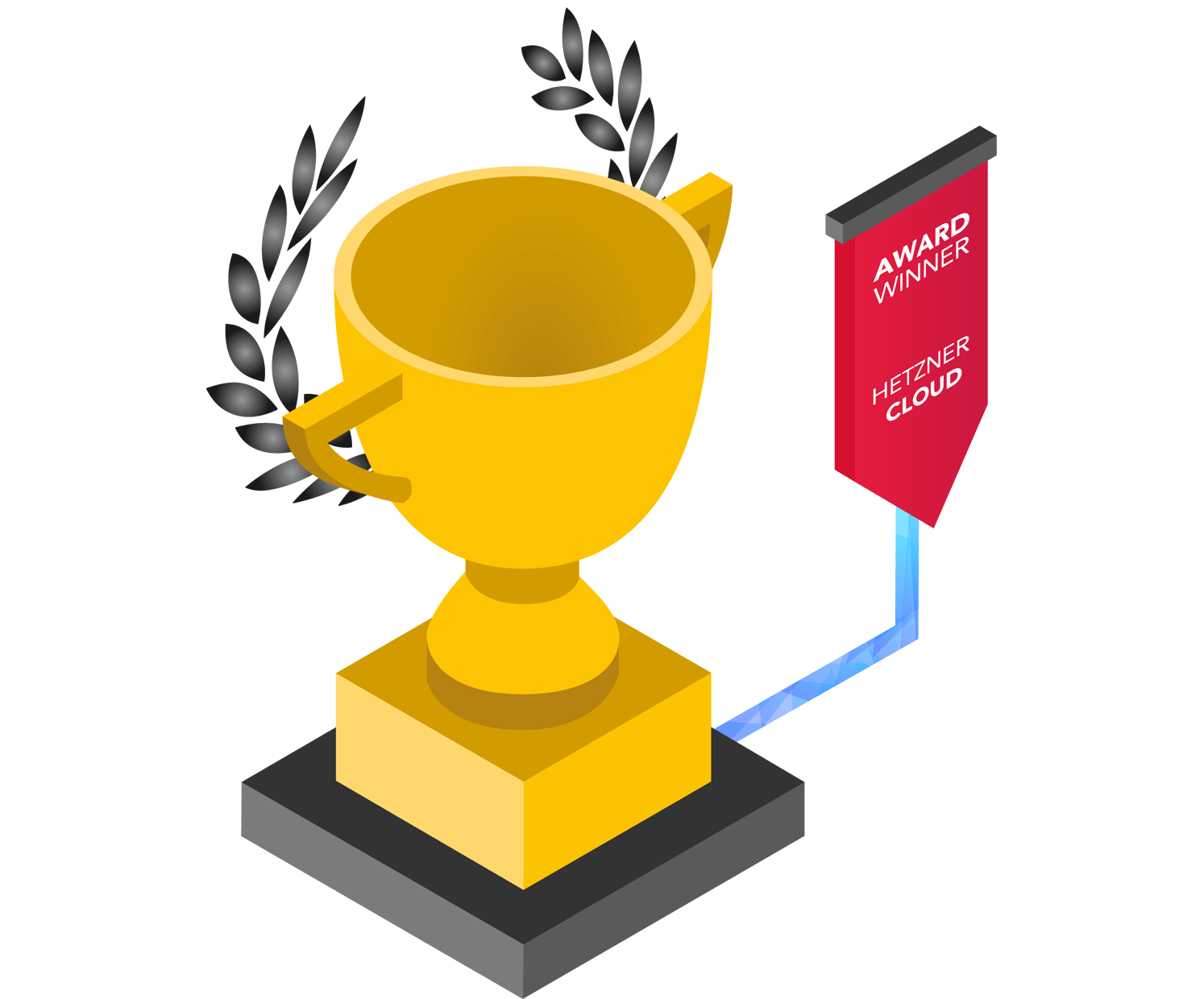 Get a Dedicated Server:
Hexa-Core CPU
64 GB DDR4 RAM
2 x 512 GB SSD Mirrored Storage
Unlimited Traffic
for only $75/month!
Our data centers are protected by international privacy laws that secure your data with the latest technology and support team. The AX41-NVMe Dedicated Root Server houses the powerful third generation Ryzen 5 3600 CPU from AMD, which is based on Zen 2 architecture. With two speedy 512 NVME SSDs and 64 GB of DDR4 RAM, this model is perfect for creative workloads and applications that have high multi-threading requirements.
ON SALE | LIMITED TIME OFFER "Davey Duarte, Executive Director of Zeal Creative Group, has been instrumental to our marketing efforts and we give him a well deserved five stars. Davey works fast, and has an expert command of both technical and design issues. His work ethic has rendered him a well trusted design partner of our company for all things marketing. We have been so happy with him that we asked him to move beyond print media and revamp our website and external platforms. Once again, the work he delivered has been truly outstanding, truly breathtaking, truly state of the art. As Davey is a new player in the industry, we have given him our professional recommendation so ask for it! We would be happy to talk to you directly about our 5 star experience with Mr. Duarte if you require a reference from him. "
– Lindsey T., Santa Monica, CA | 2017-Present
Wolfsdorf Rosenthal Law Firm | www.wolfsdorf.com