Ecommerce +
Drop Shipping
Website Speed
Optimization
Ecommerce +
Drop Shipping
Website Speed
Optimization
Host your website on our


award-winning servers!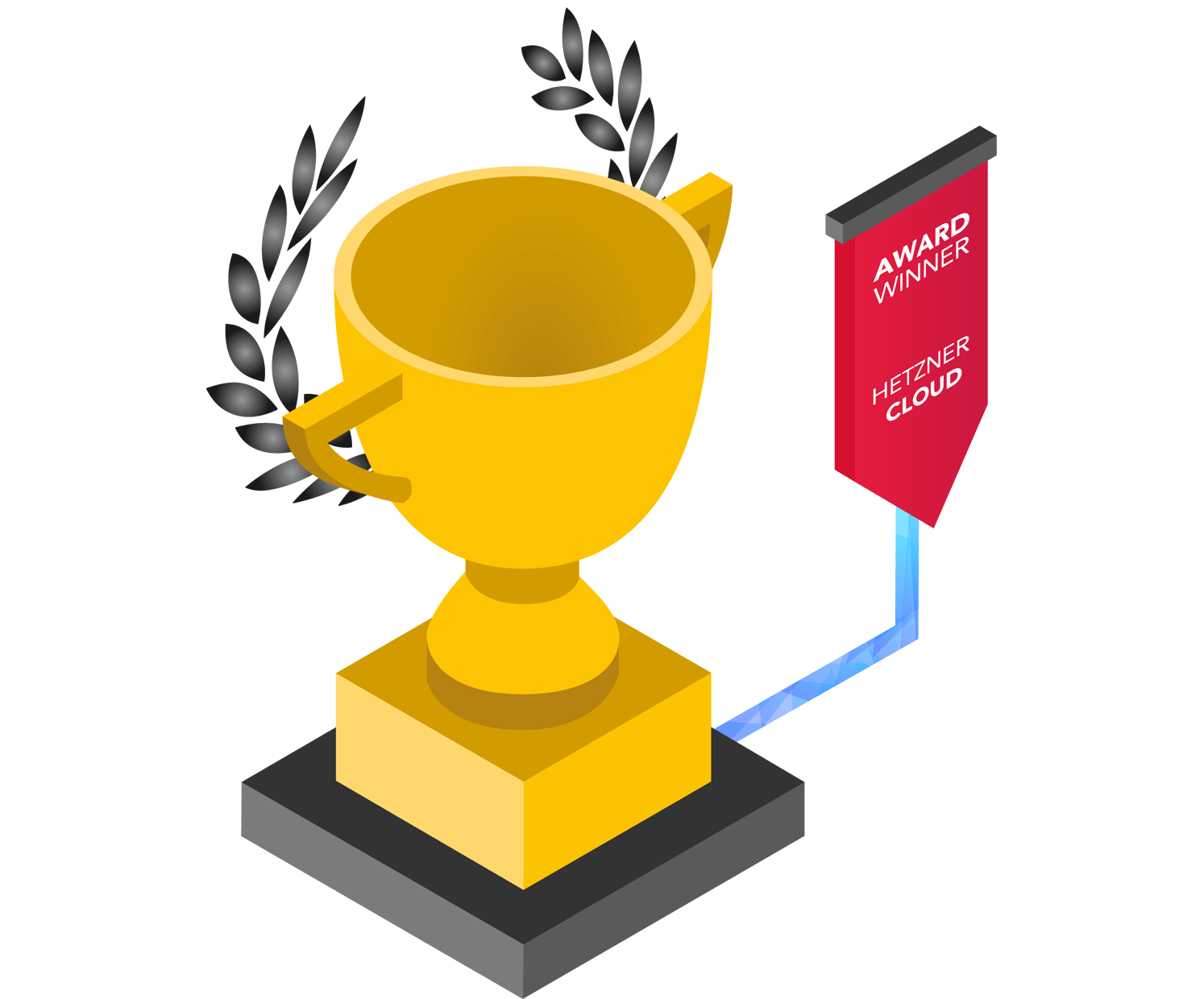 Live stress-free, protect your online reputation and safety
for as little as $5 a day.
Have you ever had a broken website? Has your website ever gone down? Websites are like cars, they regular maintenance. Our system tells us if your website needs speed optimization, updates as well as protects the entire cloud server from Ddos attacks and malware. You website will have a premium SSL and CDN which provides the utmost speed and adds a layer of security. Our flexible month-to-month plans allow you to move hosting providers whenever you want so you are not beholden to a long-term contract.
Don't get tricked into buying "cheap" hosting plans that you are expected to manage yourself.
"Cheap" always ends up being more expensive.
"Zeal Creative Group has been instrumental to our marketing efforts and we give him a well deserved five stars. Davey works fast, and has an expert command of both technical and design issues. His work ethic has rendered him a well trusted design partner of our company for all things marketing. We have been so happy with him that we asked him to move beyond print media and revamp our website and external platforms. Once again, the work he delivered has been truly outstanding, truly breathtaking, truly state of the art. As Davey is a new player in the industry, we have given him our professional recommendation so ask for it! We would be happy to talk to you directly about our 5 star experience with Mr. Duarte if you require a reference from him. "
– Lindsey T., LA, NY, SF & Shanghai | 2017-Present
Wolfsdorf Rosenthal Law Firm | www.wolfsdorf.com